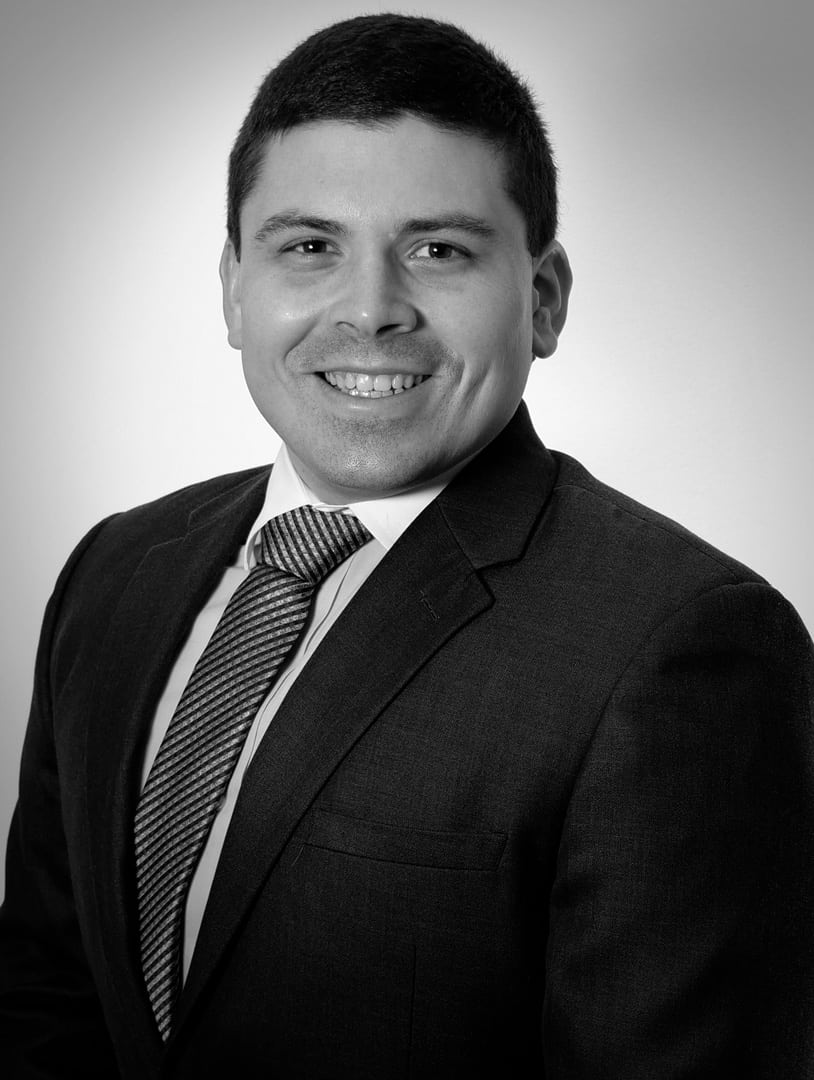 Adam Wright
Associate
Location :

Kansas City

Download Vcard :
Professional Profile
With a background in biochemistry, Adam Wright understands how to take seemingly complicated matters and make it understandable to his clients. At Erise, Adam works with clients to file patent applications with the United States Patent and Trademark Office (USPTO).
Practicing at the intersection of technology and law, Adam believes the key to his practice is to never stop learning.
Adam has deep experience drafting patent applications – both provisional and nonprovisional; reviewing and analyzing prior art for noninfringement, invalidity, and freedom to operate opinion letters; and drafting motions and responses to office actions for the USPTO, Patent Trial and Appeal Board, Trademark Trial and Appeal Board and federal district courts.
Prior to joining Erise, Adam worked on the intellectual property team at an AmLaw 100 firm, where he had a versatile practice focused in the mechanical field. This included work with patent prosecution and applications, infringement litigation and trademark prosecution, as well as corporate due diligence.
Adam also had three different legal internships, including with the U.S. Attorney's Office, the Missouri Supreme Court, (Honorable Mary R. Russell) and the Missouri Attorney General's Office (Division of Agriculture and Environment).
While in law school, Adam was the Board of Advocates Judging Director, an Assistant Managing Editor for the Journal of Dispute Resolution and a member of the Entrepreneurship Legal Clinic.