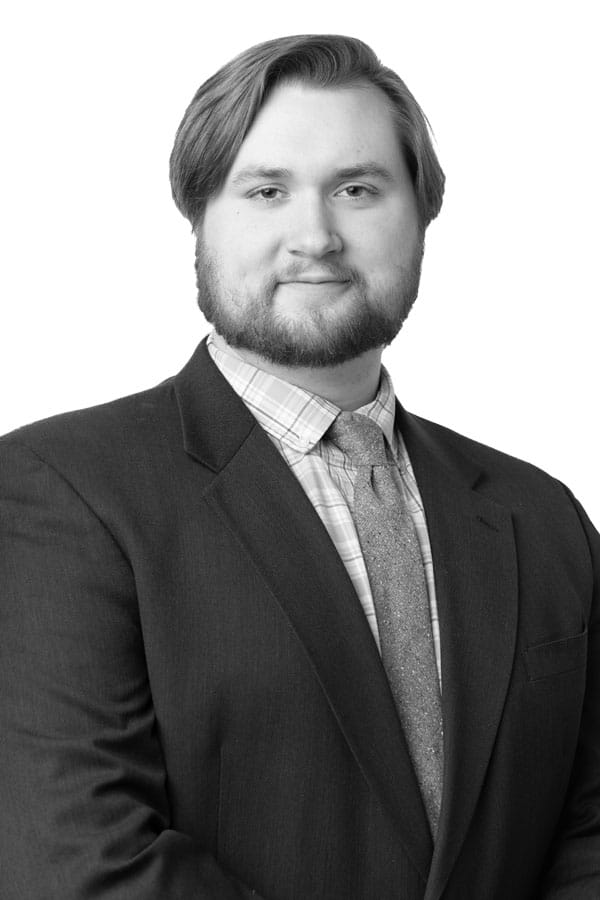 Cameron Young
Technology Analyst
Location :

Kansas City

Download Vcard :
Professional Profile
Cameron Young helps Erise's attorneys research technology and provides information and consultation regarding the purpose, functionality, and viability of patents for prosecution and litigation. He enjoys working on a variety of projects that give him a window into the leading edge of technology. 
Cameron joined Erise after interning with the firm and values the strong work ethic and friendly attitude of his coworkers. He was inspired by his father to work in the intellectual property field, and Cameron aspires to become a patent agent like him.