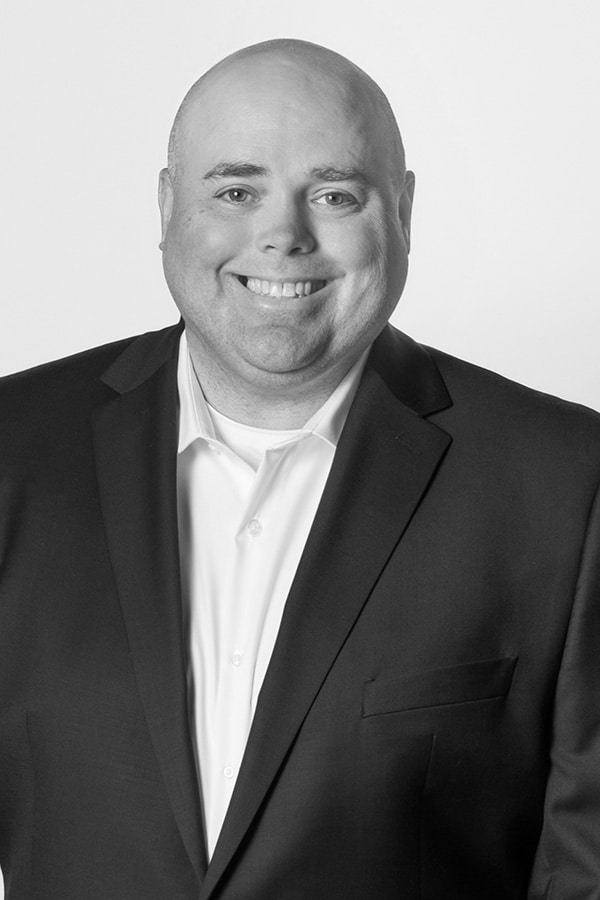 Charlie Shonkwiler
Of Counsel
Location :

Denver

Download Vcard :
Professional Profile
Charlie Shonkwiler combines his engineering background, legal experience, and passion for learning to provide his clients with creative strategies to develop their intellectual property portfolios. He is a seasoned attorney focused on strategic patent portfolio development and counseling, and patent drafting and prosecution.
In his decade of legal experience, Charlie has achieved results for an array of clients ranging from startups to Fortune 100 companies, from drafting mission-critical patent applications to supporting global patent portfolio development projects. Charlie has significant experience developing patent assets covering mechanical, electro-mechanical, chemical-engineering, and software-related technologies. He is an adept student of his clients' technology and business landscape, and he has the skill sets and insights to ask the right questions, quickly understand new concepts, and apply his experience and learning to craft winning patent portfolio development strategies.
Prior to his legal career, Charlie worked as a process engineer developing process improvements, capital projects, and process control systems. While earning his J.D. and M.B.A. he held strategic planning internships with large consumer brands, and he served as a Technology & Entrepreneurship Fellow where he evaluated commercialization opportunities for patent assets. These experiences provided Charlie with a practical background that helps him deliver exceptional value to his clients.