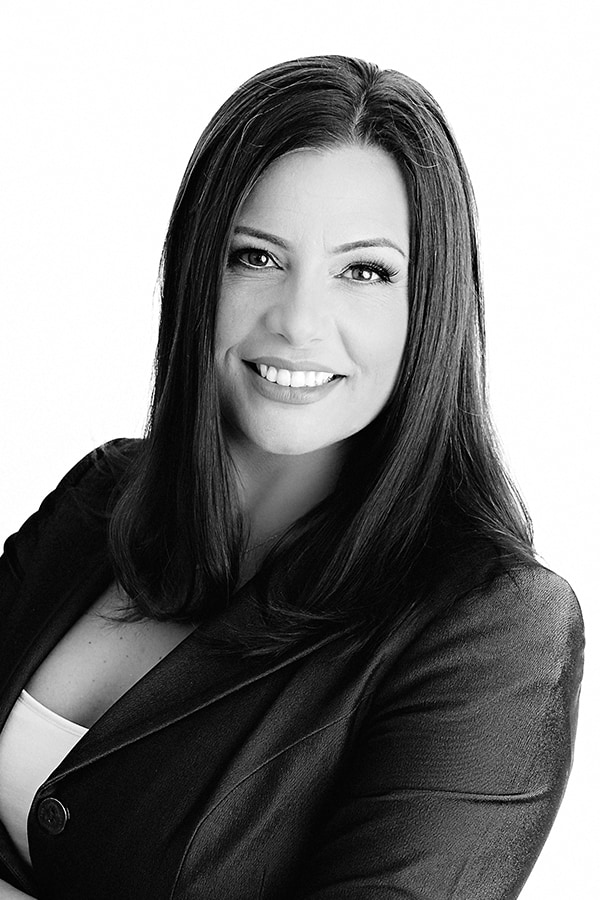 Crystal Mathews
Patent Agent
Professional Profile
Crystal Mathews applies a well-rounded set of experience in patents to help Erise clients obtain comprehensive and expeditious IP protection.
Indeed, Crystal's prior work provided her significant insight into the pressures and protocols within corporations, university technology transfer programs and the U.S. Patent and Trademark Office.
Prior to joining Erise, Crystal served as a project engineer at Lectodryer, an international manufacturer of industrial dehumidifier equipment, and as a contract patent agent at the University of Kentucky.
Before her work at Lectodryer, Crystal served nearly 12 years working as a patent examiner at the USPTO. There, Crystal analyzed patent applications to determine whether they met the statutory requirements for patentability; performed research and analysis on prior art; conducted interviews with inventors and their attorneys; and communicated the rationale when claims were not patentable. All told, Crystal evaluated nearly 1,000 patent applications and issued approximately 200 patents in various technologies, including input devices, display drivers, 3D graphics, graphical user interfaces (GUI), and general communications. Crystal credits this experience with helping her understand the inner workings of the nation's IP administration; know how to talk with examiners; and quickly identify claims that will (and will not) succeed at the USPTO.