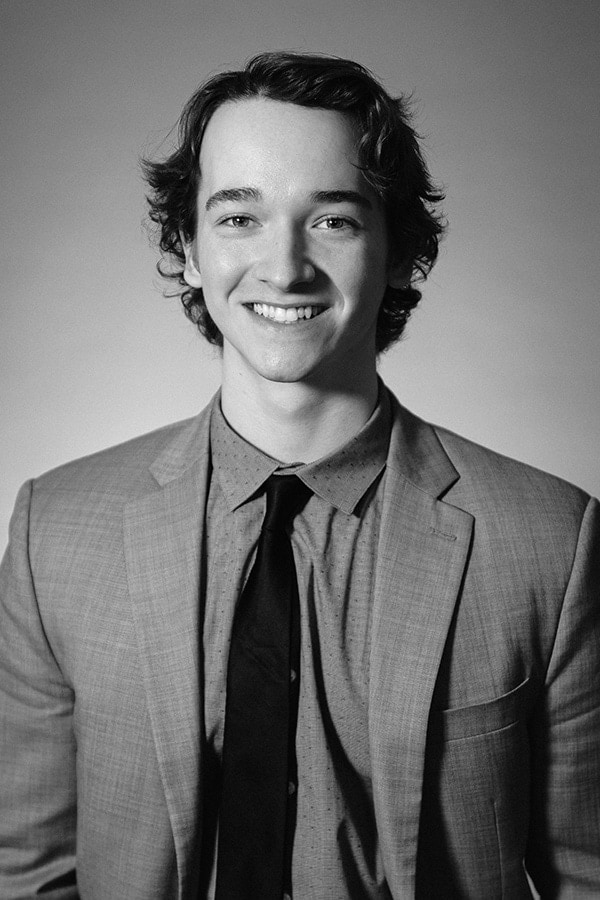 Duncan Bauserman
Technology Analyst
Location :

Kansas City

Download Vcard :
Professional Profile
Duncan Bauserman applies practical engineering experience to the field of patent litigation, dissecting the claims of various technology at issue in each case to protect and advance clients' innovations.
Before joining Erise, Duncan completed an engineering internship at John Zink Hamworthy Combustion (JZHC), a subsidiary of Koch Engineered Solutions and a global leader in emissions-control and clean-air combustion systems. During his time at JZHC, Duncan led a project to automate all of the company's project specs and helped customers source the correct components for large-scale emissions-control projects.
Outside the firm, Duncan practices martial arts, including boxing, jiu jitsu and MMA. He credits these disciplines for providing him focus, perseverance and a desire for continuous improvement, both on the mat and in the office.