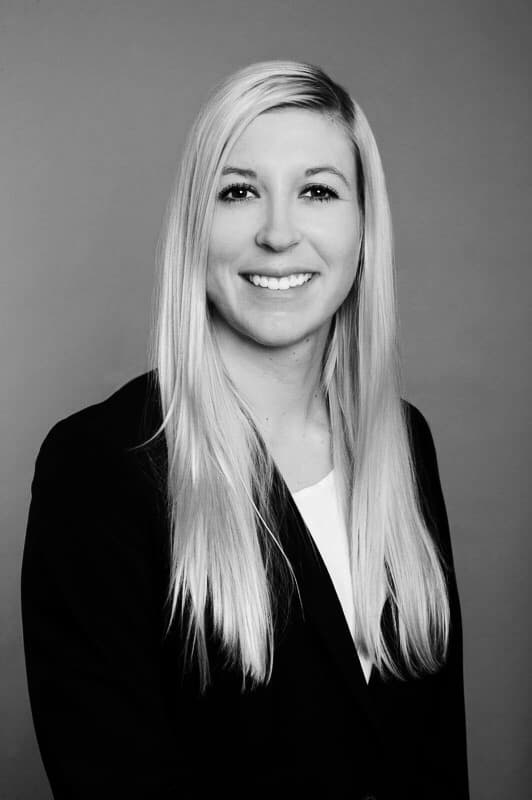 Kelly Hughes
Associate
Location :

Denver

Download Vcard :
Professional Profile
In her intellectual property practice, Kelly Hughes focuses on patent defense litigation. She offers clients a unique combination of technical, entrepreneurial and legal acumen.
Kelly's legal experience includes time at a robotic and digital technology toy company. She also worked for Justice Allison Eid of the Colorado Supreme Court and for the Honorable Judge Wasserman of Colorado's 17th Judicial District. Additionally, Kelly performed prior art searches and patentability analyses for the University of Colorado Anschutz Medical Campus Technology Transfer Office.
Before becoming a licensed attorney, Kelly gained valuable work experience in the medical field, including working as a research assistant for the University of Colorado Anschutz Medical School, where she helped conduct research on the effects of ENT2 and Per2 on cardiac and pulmonary inflammation.
J.D., University of Colorado Law School

Entrepreneurial Law Certificate
Public Service Pledge

B.S., Psychology, minor in Biology, University of Colorado Denver
Colorado
U.S. Patent and Trademark Office
"Trans(parency) Pacific Partnership: The Downfall of the TPP?" 15 Colo. Tech. L.J. 487, 2017
"Anesthetic Cardioprotection: The role of adenosine, Curr. Pharm. Des., September 19, 2014
"Crosstalk between the equilibrative nucleoside transporter ENT2 and alveolar Adora2b adenosine receptors dampens acute lung injury," FASEB J., April 2, 2013
"Cardiac Period 2 in myocardial ischemia: Clinical implications of a light dependent protein", Int. J. Biochem Cell Biol., January 3, 2013