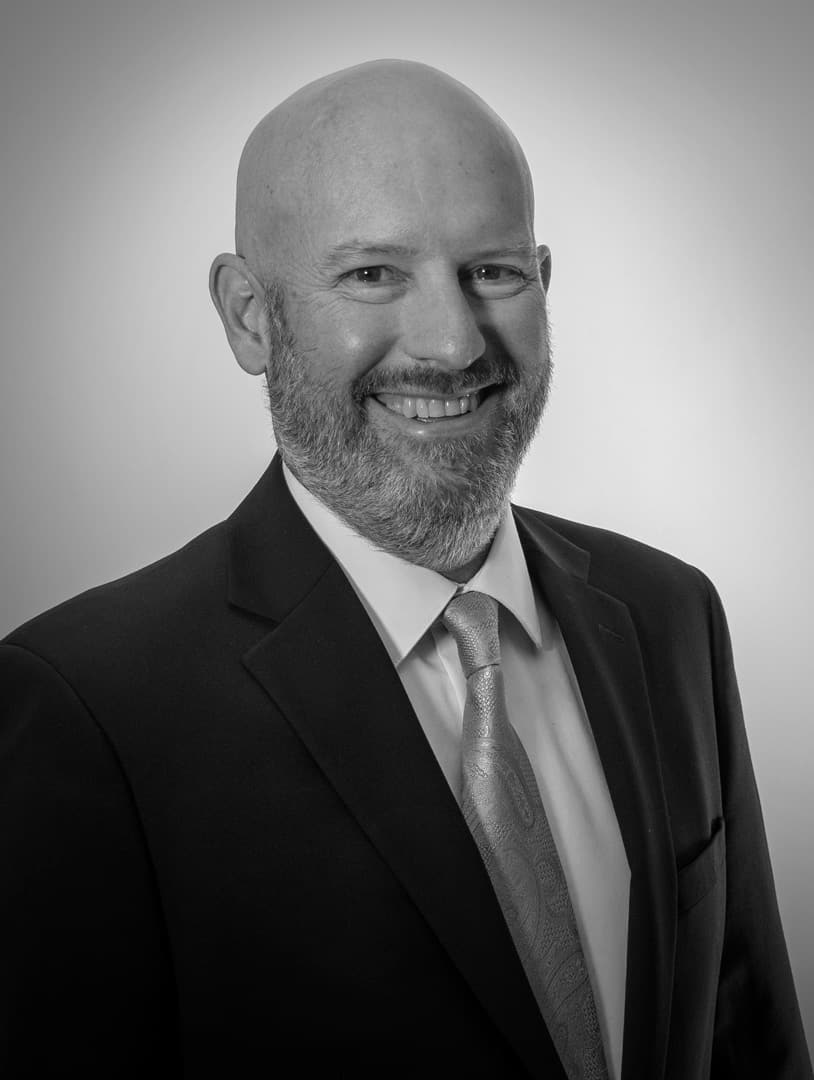 Marshall Honeyman
Shareholder
Location :

Kansas City

Download Vcard :
Professional Profile
Marshall Honeyman's deep experience in patent prosecution and focus on technology adds value to Erise IP's client services.
Marshall focuses on advising Erise's high-technology clients in the area of patent prosecution. Prior to joining Erise, his experience as an intellectual property attorney includes serving as a firm partner as well as working in the United States Patent and Trademark Office (USPTO) as a patent examiner and then as an associate solicitor. As an examiner, Marshall reviewed and acted on patent applications directed to, inter alia, lighting arrangements and devices, computer display light guides, fiber optics, LED arrays and complex automobile headlamp configurations.
In private practice, Marshall has extensive experience in numerous technology areas, including: (i) aerospace systems and manufacture; (ii) optical systems and devices; (iii) automotive lighting and other components; (iv) missile guidance systems; power generation systems and equipment including fuel cells, reformers and other hydrogen-power-related arrangements; (v) computer systems, software and hardware; (vi) printed circuit board layouts; (vii) network devices; (viii) refining systems and processes; light emitting diode (LED) systems and fabrications; (ix) Virtual Takeoff and Landing (VTOL) vehicles; and (x) UV-C antimicrobial lighting applications.
As an associate solicitor at the USPTO, he handled lawsuits brought against the office as well as acting as a lead attorney in ex parte appeals to the Court of Appeals for the Federal Circuit. Additionally, he co-managed the section of attorneys responsible for litigating disciplinary actions against patent practitioners. His previous matters include defending the USPTO commissioner as lead briefing attorney in BlackLight Power Inc. v. Rogan, and he also litigated disciplinary complaints against patent practitioners on behalf of the Director of the USPTO Office of Enrollment and Discipline (OED).