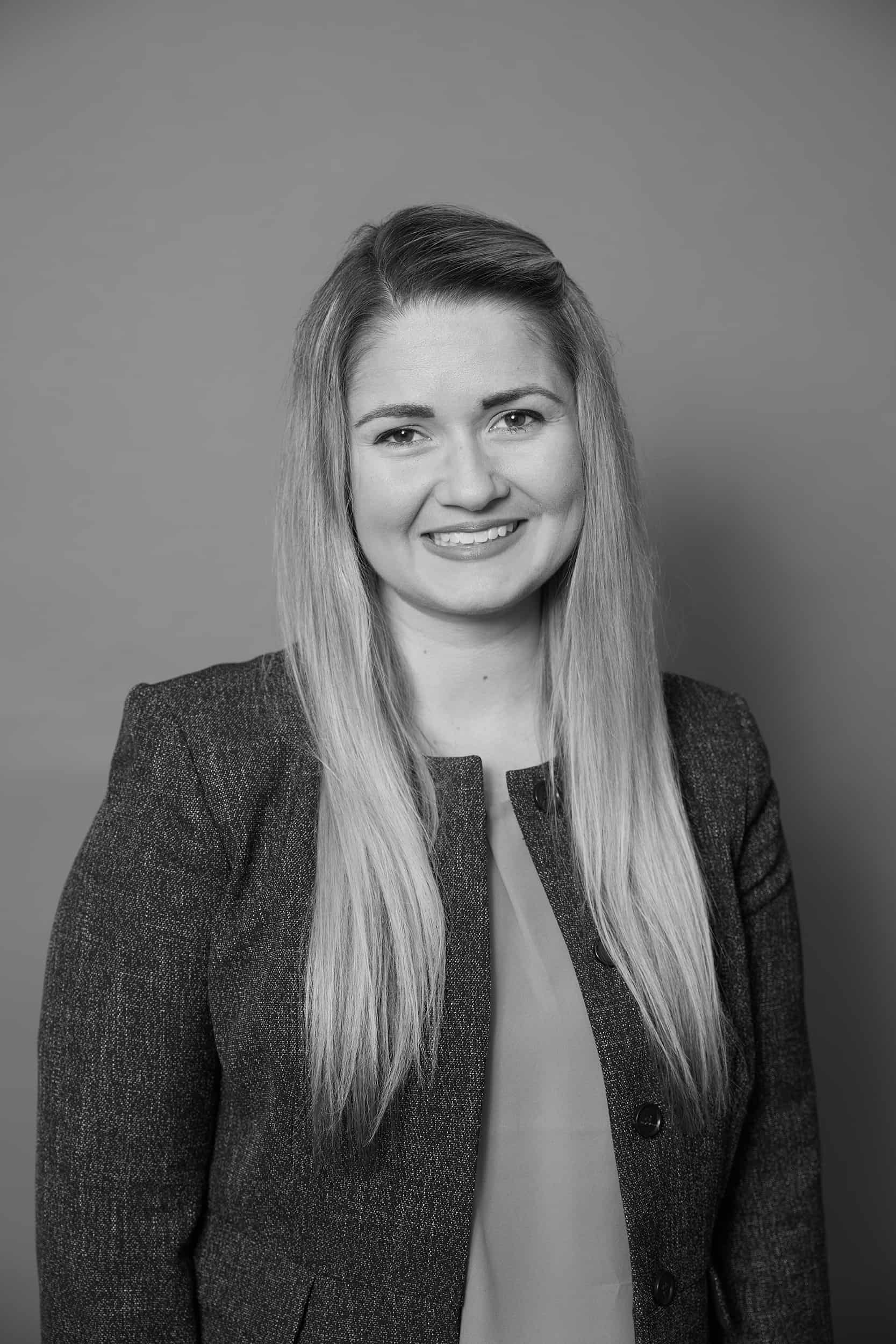 Pamela Johnson
Junior Technical Advisor
Location :

Kansas City

Download Vcard :
Professional Profile
With a background in bioengineering, chemical biology and engineering and biomedical engineering, Pamela Johnson is equipped to handle all technical aspects of intellectual property law.
Pamela previously served as a technical analyst intern for the firm in 2020. During that time, she assisted with prior art searches and office action responses, reviewed prior art for due diligence, and organized prior art for litigation cases.
Prior to joining Erise, Pamela spent almost four years as a graduate research assistant, focusing on using emulsion chemistry to control electrospun fiber morphology, topography, and drug release at the University of Kansas Biomaterials and Personalized Tissue Engineering Laboratory. She's also served in leadership positions with Student Senate, Society for Biomaterials Student Chapter, Student Equity and Inclusion Workgroup, Women in STEMM Mentoring Program and the Biotech Startup School.