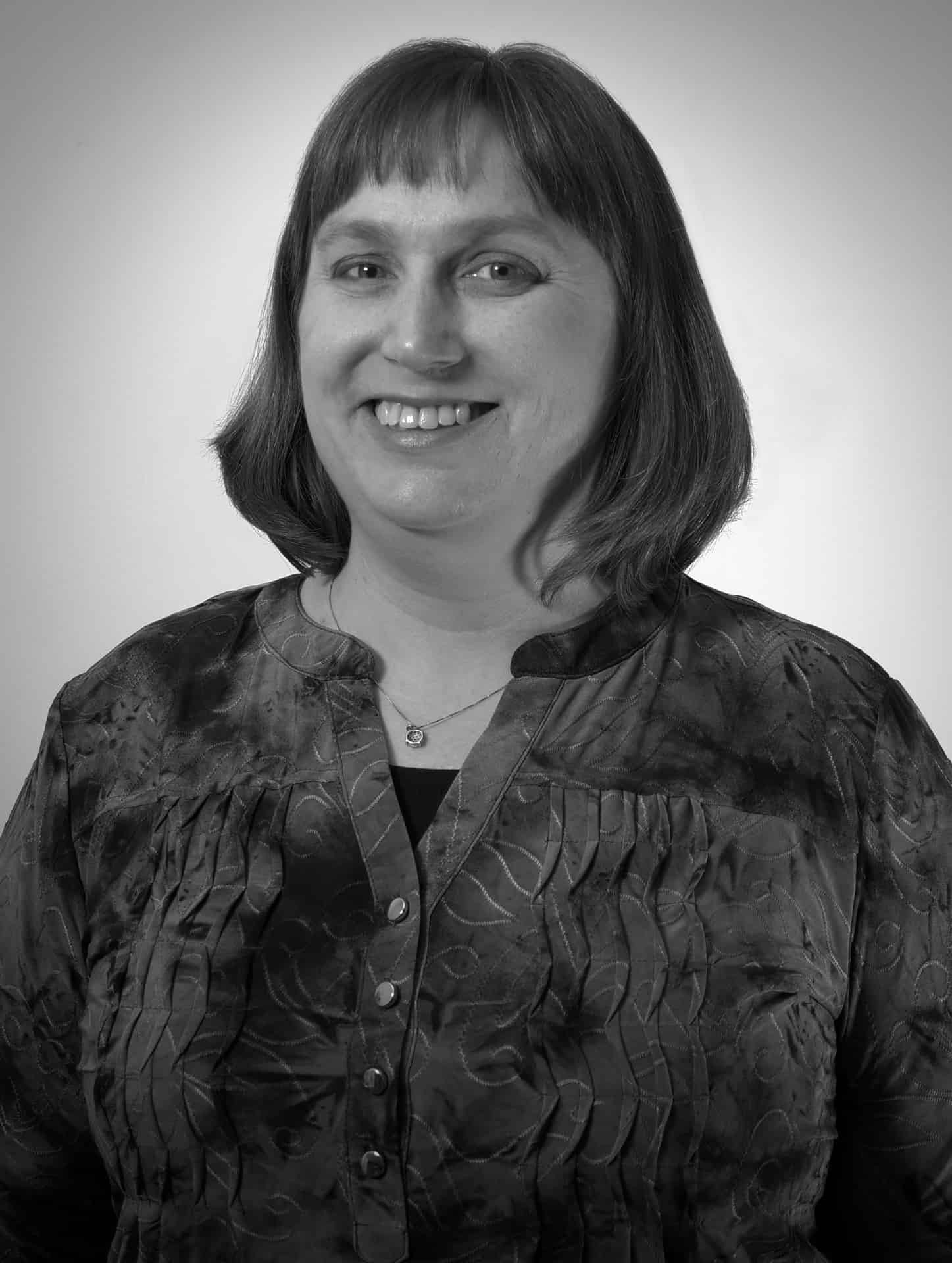 Jocelyn D. Ram
Senior Counsel
Professional Profile
With two decades of intellectual property experience, in both private practice and at the U.S. Patent and Trademark Office (USPTO), Jocelyn Ram brings a unique perspective to Erise and its clients.
Jocelyn was exposed to intellectual property law at a young age by her father, an inventor and patent attorney. Her bachelor's degree in biomedical engineering from Cornell University and master's in communications & technology from Georgetown University provide a strong foundation for both understanding the technical and legal aspects of patent law and for expertly communicating this subject matter to diverse audiences.
After almost 12 years at the USPTO and six years as a patent attorney at a mid-size intellectual property law firm in D.C., Jocelyn joins Erise IP with a wealth of knowledge. In her most recent position as a speechwriter for Andrei Iancu, Under Secretary of Commerce for Intellectual Property and Director of the USPTO, and Laura Peter, Deputy Under Secretary of Commerce for Intellectual Property and Deputy Director of the USPTO, Jocelyn drafted remarks for over 60 events, including 18 keynotes for external legal conferences. She worked closely with top executives and senior staff from across the agency in preparing for these events.
Additionally, Jocelyn's experience as a primary patent examiner provides insights into the examination process that will be instrumental in acquiring valid patents and obtaining meaningful claim scope for Erise's clients. Her technology background focuses on electromechanical, mechanical, and software technologies, with particular specialization in the medical field.
While at the USPTO, Jocelyn also spent more than a year as a patent business analyst in the Office of International Patent Cooperation, where she collaborated on work-sharing initiatives with international patent offices. As a lead member of the Global Dossier development team, she helped improved this patent prosecution tool and presented numerous training seminars to internal and external audiences.
Jocelyn draws on her extensive experience on both the private and government sides of patent law in providing Erise and its clients with high-quality, enforceable intellectual property protection.