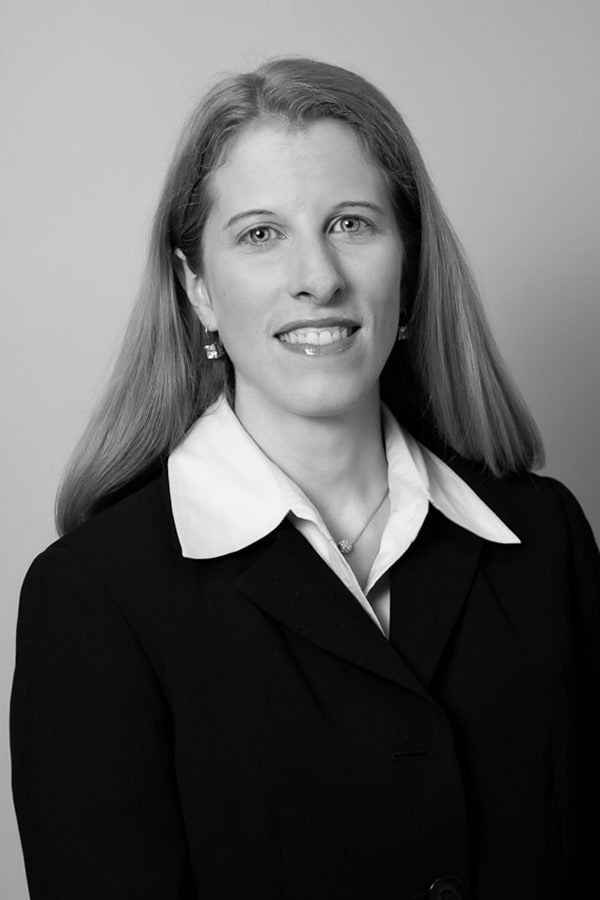 Megan J. Redmond
Shareholder
Location :

Kansas City

Download Vcard :
Professional Profile
Megan brings a unique and unconventional approach to her cases by providing her clients amazing service and, most importantly, winning results. Her winning results are evident from her record.
Megan's litigation philosophy focuses on developing strategies to terminate cases quickly while, at the same time, preparing each case for trial from the outset should that need arise. The client's business objectives are always at the forefront of Megan's practice, leading to an emphasis on case management efficiency and client service.  Megan's clients are in multiple technology areas, including toys, GPS technology, consumer electronics, digital rights management, video games and systems, e-commerce, and multiple aspects of data network technology and testing.