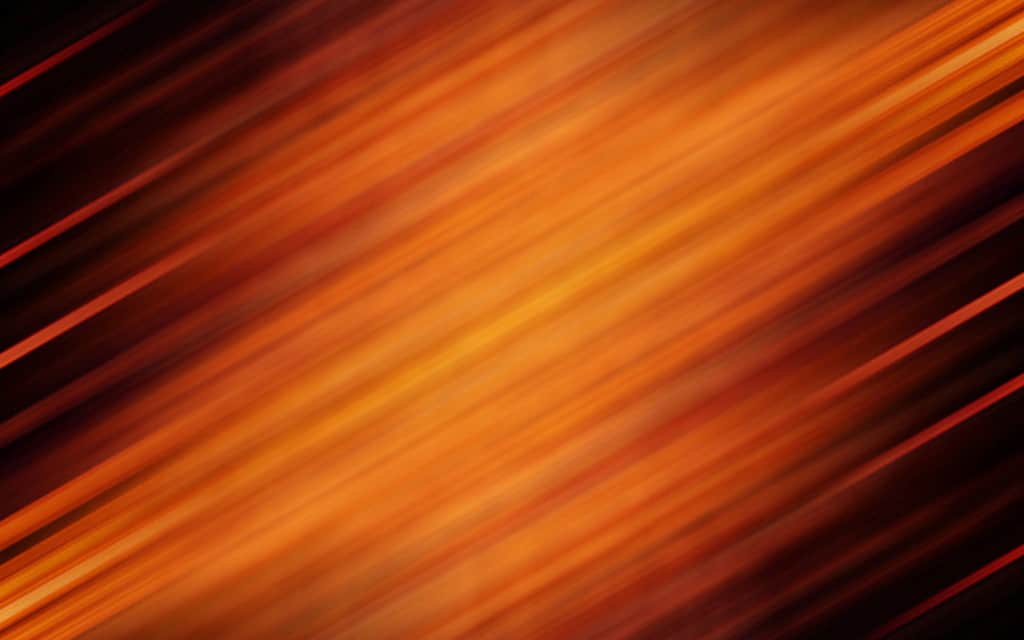 Rounding out our full-service intellectual property litigation services, Erise has a strong record of success litigating and counseling clients regarding trade secret disputes.
We regularly counsel clients in advance of critical junctures, such as when key employees arrive or depart your business, which often implicates trade secret disputes.
While it is our goal to assist clients by preventing disputes before they arise, Erise has a proven track record in protecting its clients' interests, whether it's preventing the potential misuse of others' trade secrets or defending against claims of trade secret misappropriation. We have both brought and defended against preliminary injunctions, temporary and permanent restraining orders, and trade secret litigation at the state and federal levels.