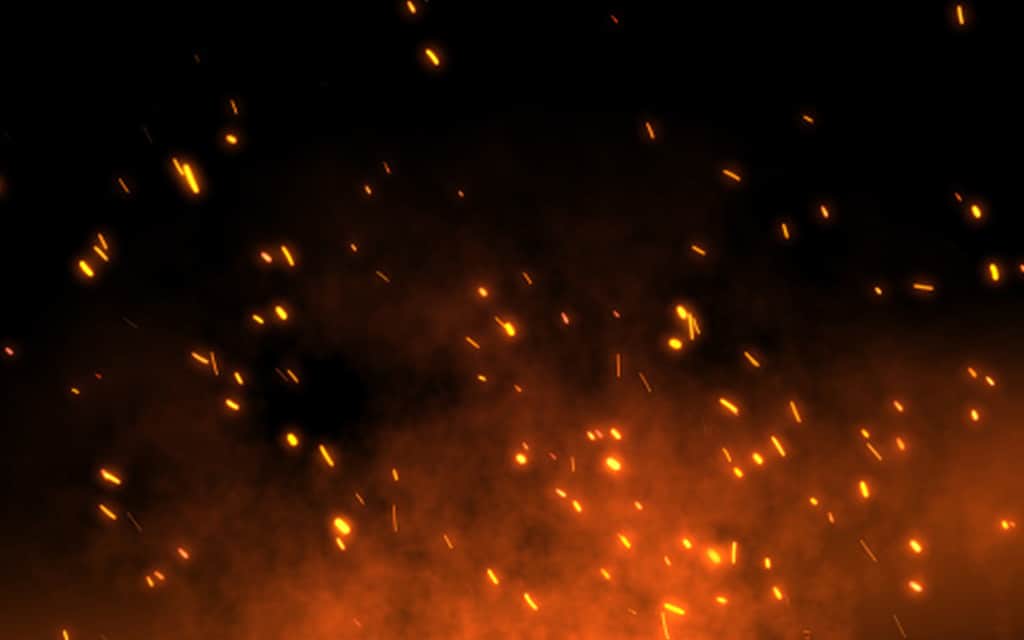 Erise understands that brand protection and brand enforcement is a critical aspect of our clients' holistic intellectual property strategy. Our highly experienced brand protection professionals provide the full range of trademark services, including federal and state registration, licensing, clearance searching and counseling, monitoring, trademark portfolio management, renewals, counterfeit and online enforcement, and litigation.
We have the experience to help you creatively protect your brand from multiple different marketplace and brand-identifying perspectives. And, because we litigate, our trademark prosecution is tailored with an eye toward protecting your brands going forward. Strategic coverage is essential to keeping your competitors and opportunists far away from your branding in the market, and to protect your business interests in what are often bilateral disputes
When it comes to litigation, Erise's attorneys have been trusted with some of the most famous trademarks in the world from beverage companies to long haul trucking manufacturers. We have tried trademark cases to defense verdicts across the country and obtained multi-million dollar settlements on behalf of our clients. Creativity and flexibility are essential in brand-related disputes, and Erise has the tools and the experience to protect your interests.