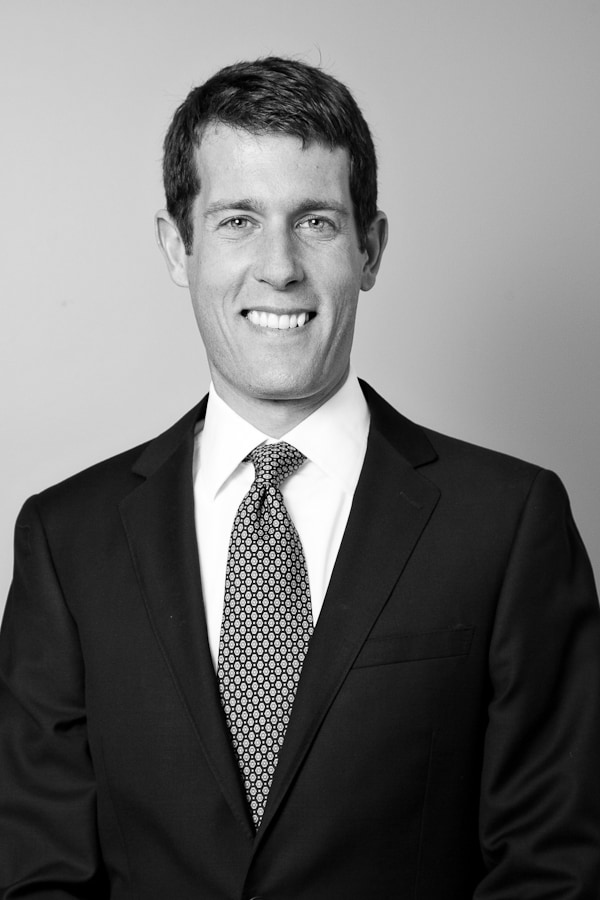 Paul R. Hart
Shareholder
Location :

Denver

Download Vcard :
Professional Profile
Paul Redmond Hart has worked in intellectual property law since 2004 as an intellectual property analyst, a patent agent, and an attorney. His current practice focuses on complex patent and copyright litigation. Paul has participated in all stages of patent litigation, from pre-filing investigation through trial. As an attorney, Paul has developed case strategies, handled oral arguments, engaged in successful motion practice, managed all aspects of discovery, and taken numerous depositions. His cases have involved a wide variety of technologies, including navigation technologies, video game technologies, telephony, medical devices, and various other electrical and software technologies.
Before joining Erise with its founding members, Paul practiced at a large general practice firm after graduating magna cum laude from the Temple University Beasley School of Law, where he was a Beasley Scholar and recipient of the John J. Mackiewicz Memorial Scholarship in Intellectual Property. During law school, Paul was staff editor of the Temple Journal of Science, Technology & Environmental Law and was recognized for best paper in Legal Research & Writing. Paul was also recognized for outstanding oral advocacy in Trial Advocacy and Patent Litigation and as a "Top Oralist" in the Northeast Regional Giles Sutherland Rich Moot Court Competition.
As an IP analyst and patent agent before law school, Paul played a key role in developing case strategy for issues relating to claim construction, infringement, and validity. In this capacity, he worked closely with technical expert witnesses and helped prepare experts for depositions and trial.
Prior to his work in patent law, Paul worked as a design engineer developing novel nanotechnology devices and applications and is a named inventor on five patents related to this research. As an engineering student, Paul worked as a Product Engineer Co-op for Legerity, Inc., where he focused on communications integrated circuits, and as a Research Assistant at the University of Florida's Electronic Communications Lab.