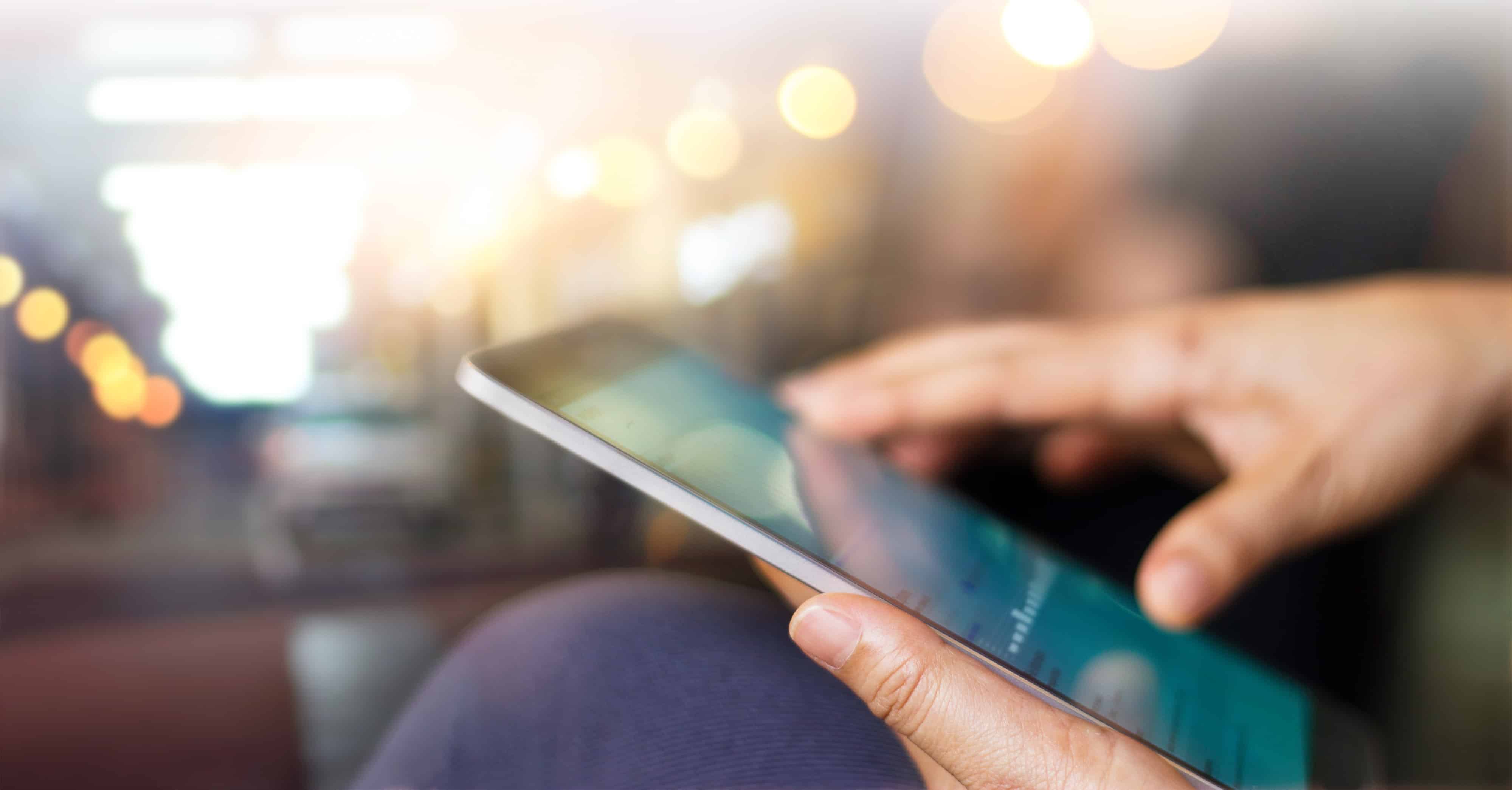 Erise focuses on the litigation of complex, intellectual property disputes, patent prosecution, and advising our clients in all aspects of their critical intellectual property needs. We offer the full spectrum of intellectual property services.
Our lawyers have successfully tried many of our clients' most significant intellectual property disputes and serve as a trusted protectors and advisors to some of the largest companies in the world. We have consistently secured defense verdicts in some of the toughest patent infringement venues in the U.S., landing Erise a place among the top 25 best-performing IP litigation firms in the U.S., and Erise was simultaneously recognized with a place in the top 20 "go-to" firms for Patent Trial and Appeal Board post-grant proceedings.
Our patent and trademark prosecution groups handle a diverse array of clients and technologies, including some of the leading tech companies. Our statistics speak for themselves; we are one of the most efficient firms for prosecution in the software, electrical and electromechanical art units at the U.S. Patent Office.
Our goal is to solve your problems and meet your goals. We are battle-tested and repeatedly prove we can deliver. We have the talent, experience and fortitude to go the distance on your behalf.
We value trust, honesty, integrity, humility and respect in our lives and in our business. We are trusted advisors to our clients' businesses, with many client relationships extending for a decade or more.
Legal fees are universally unwanted. We are frugal with our business to the benefit of yours. Fancy doesn't help you win; talent and intelligence do. We put our money where it counts so we require less of yours to fulfill our shared mission.