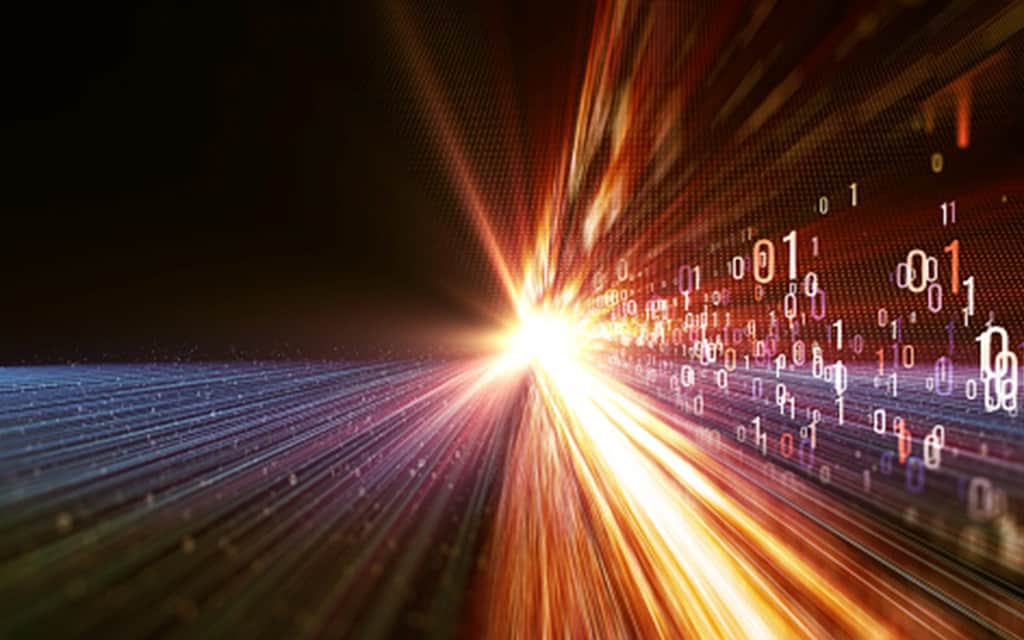 Erise has a deep bench when it comes to copyright litigation. The attorneys at Erise were some of the original pioneers in protecting recording artists' copyrights as the industry shifted to digital downloads and cloud-based streaming. Our team has protected the copyrights of recording artists from country to hip-hop as well as nearly every major recording label. This work led to groundbreaking rulings from the 7th Circuit establishing new rights for copyright owners in the digital era.
Our team also has been instrumental in protecting copyrights within the video game industry. We have defended copyright claims against some of the most famous graphics engines powering the most popular video games. We also have defended against copyright allegations as well as claims of misappropriation of likeness and right of publicity claims within the video games themselves. We are well versed in counseling clients in all areas of concern in today's virtual worlds.
At Erise, we're uniquely qualified to meet your copyright needs. In addition to our bench of attorneys, we also have a team of technical advisors who hold advanced degrees in areas spanning computer science, mechanical engineering, aerospace engineering, robotics, mathematics and physics.