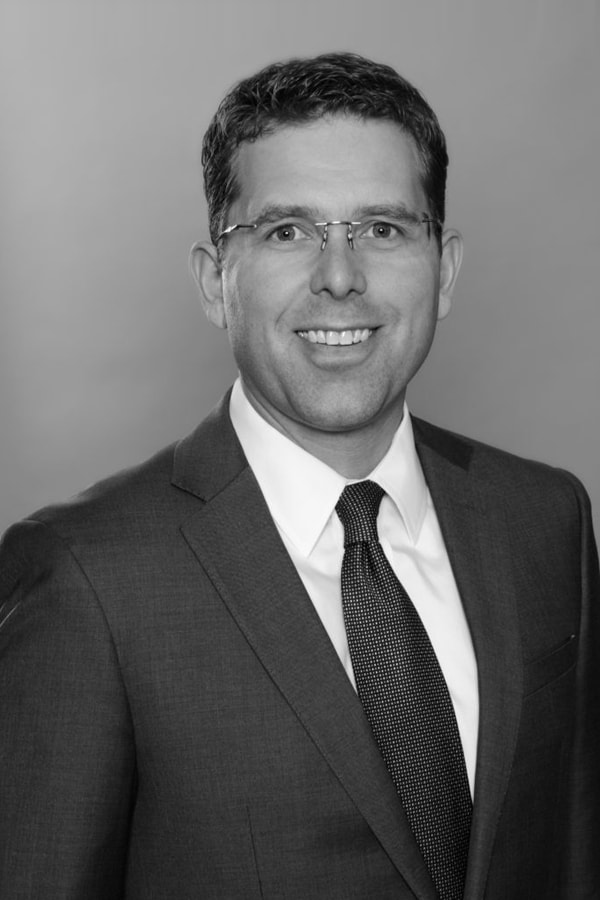 Abran J. Kean
Of Counsel
Location :

Denver

Download Vcard :
Professional Profile
Abe Kean enjoys working with innovators to solve challenging problems. His clients are leaders in their field – individuals and companies that conceive and create great things and that compete in the marketplace to provide the best product or service. As an intellectual property lawyer, he represents clients in venues nationwide to protect assets that are rightfully theirs. In litigation, Abe believes in combining creativity and common sense to resolve complex questions with straightforward focus.
Over the course of his practice, Abe has litigated numerous intellectual property cases in district courts across the United States. Abe has worked with clients from the initial stages of litigation through several trials and appeals. In addition to managing district court litigation, Abe has handled cases before the International Trade Commission and has briefed multiple appeals to the Federal Circuit.
Abe has also prepared and prosecuted dozens of domestic and international patent applications in the areas of computer software, electronics, telecommunications, sports equipment, medical systems, and mechanical devices.
J.D., University of Denver

Order of St. Ives
Reese Persuasive Writing Award

B.S. Computer Engineering, South Dakota School of Mines & Technology
Colorado
Missouri
United States Court of Appeals for the Federal Circuit
U.S. District Court for the District of Colorado
U.S. Court for the District of Kansas
U.S. Court for the Western District of Missouri
U.S. Supreme Court
U.S. Patent and Trademark Office
Colorado Super Lawyers "Rising Stars," 2022