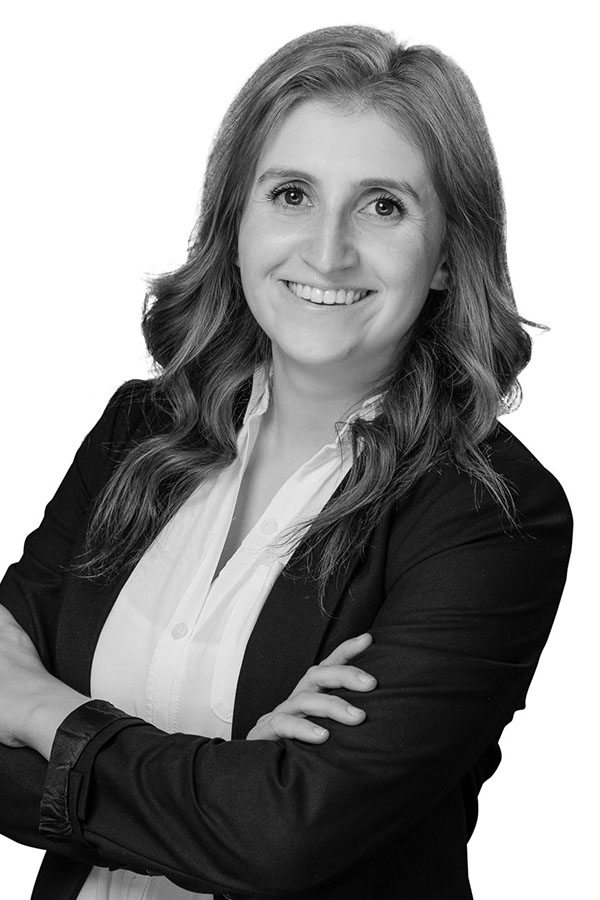 Angelina DiNorcia
Technology Analyst
Location :

Denver

Download Vcard :
Professional Profile
Angelina uses her technical knowledge and curiosity to support Erise's patent litigation team, including finding information that assists inter partes reviews. She enjoys challenges and quickly gets up to speed on new technologies.
While completing dual engineering degrees at Colorado State University, Angelina developed an at-home testing device that detects COVID-19 antibodies and relays results to users on smartphones using near-field communication technology. She also was a mentor at a summer engineering program for more than 50 high school students from historically underrepresented groups.