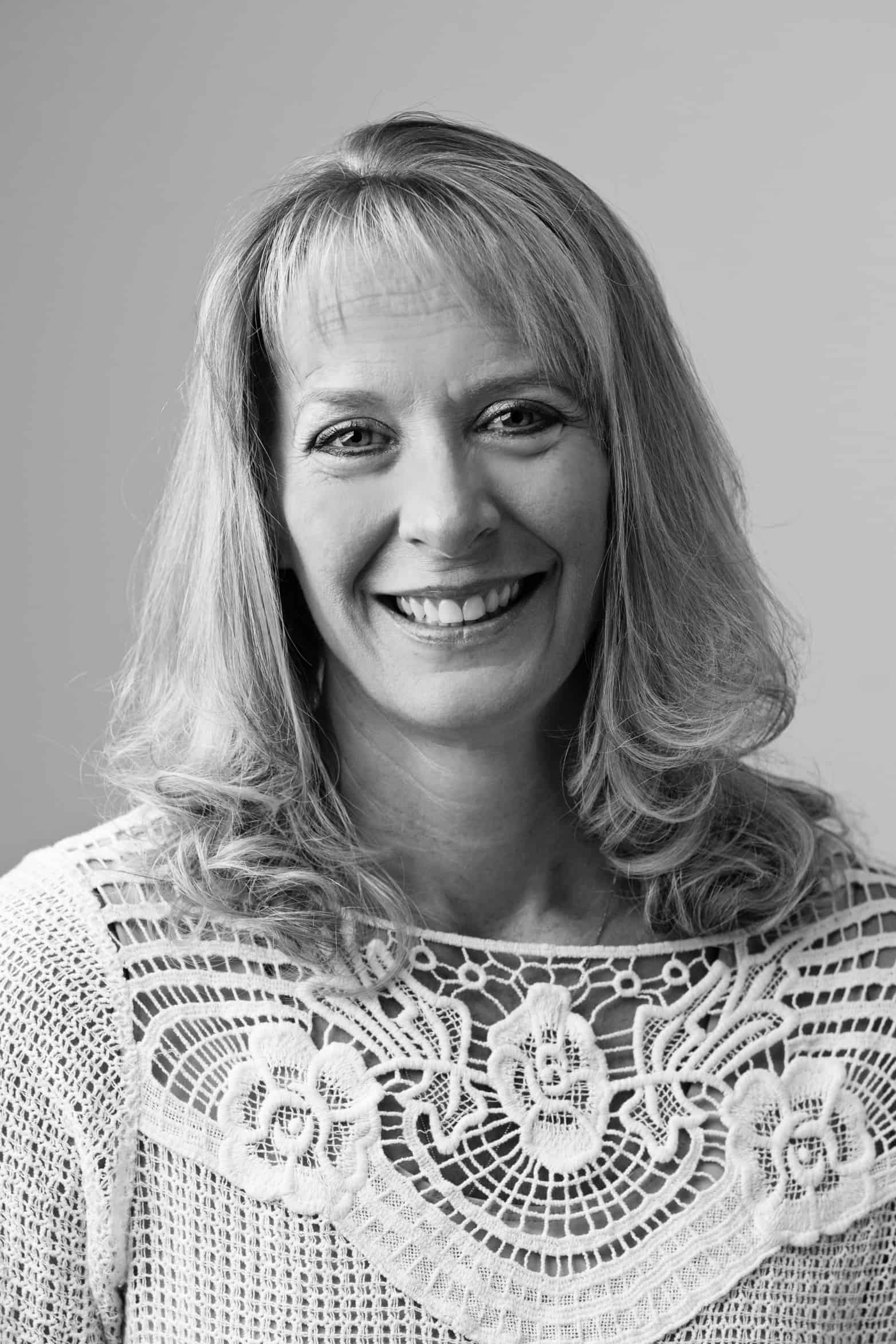 Chalynda Giles
Paralegal
Location :

Kansas City

Download Vcard :
Professional Profile
With 20 years of experience, Chalynda Giles assists with the prosecution of domestic and foreign patent applications. She prepares the necessary documents for filing applications, drafts responses to Office Actions, and prepares appropriate documents for filing.
Chalynda also ensures applications meet regulations and handles foreign applications in a timely manner. She assists in maintaining the internal electronic docket system by entering actions and deadlines into the docketing database.