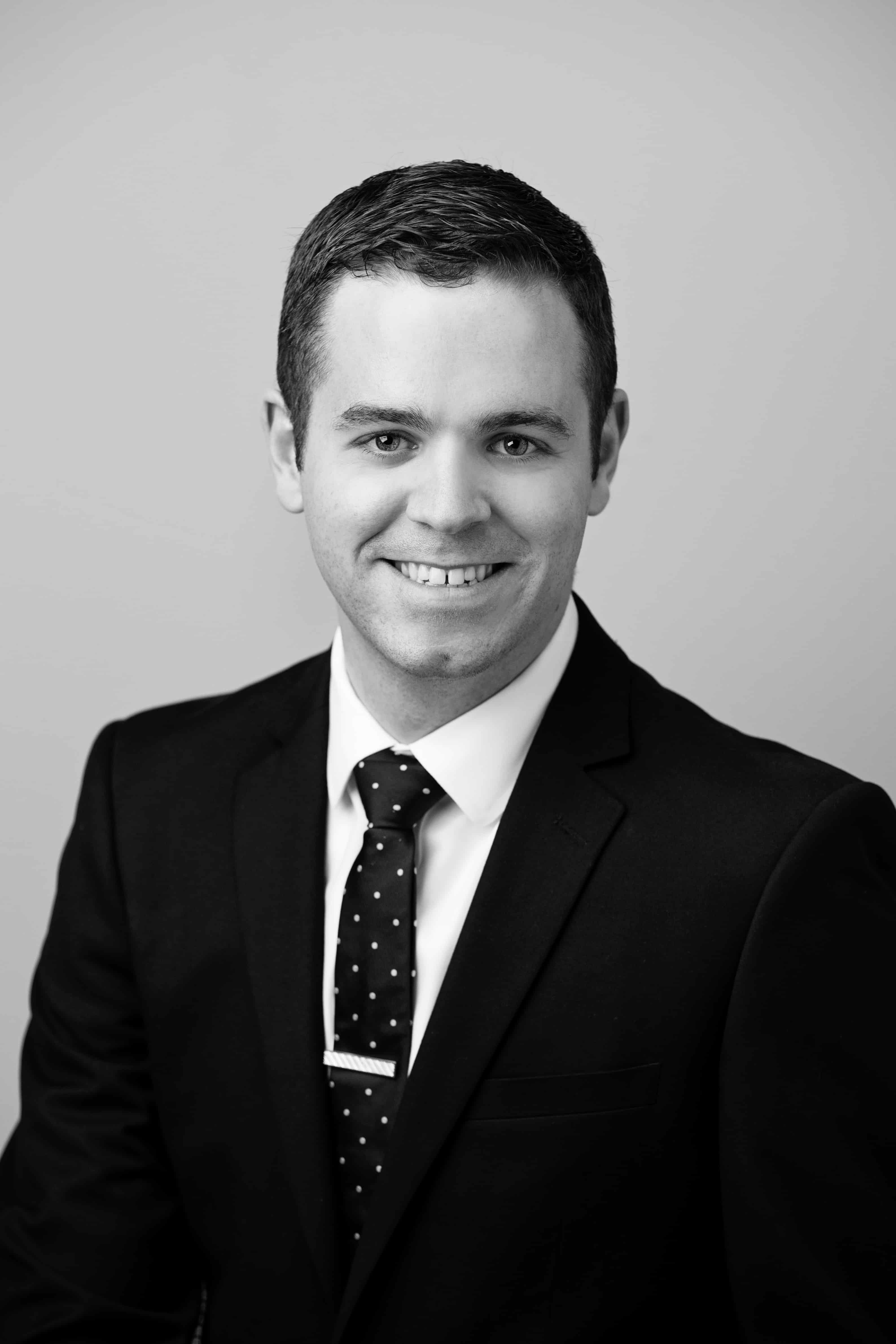 Clifford T. Brazen
Of Counsel
Location :

Kansas City

Download Vcard :
Professional Profile
Clients benefit from Cliff Brazen's varied background in patent law and client counseling.
At Erise, Cliff focuses on complex intellectual property litigation and inter partes review (IPR) proceedings. Prior to joining the Erise team, Cliff's experience included serving as a patent attorney in private practice as well as working at the U.S. Patent and Trademark Office. Additionally, his undergraduate degree in Metallurgical & Materials Engineering with a minor in Bioengineering & Life Sciences uniquely positions him to advise clients in complex high-technology and intellectual property matters.
Cliff's background includes preparation and prosecution of patent applications on both U.S. and foreign matters as well as market analysis of patentability to prior art search, freedom-to-operate opinions, patent applications, strategies and business transactions. His practice has encompassed a range of technologies with an emphasis on the metallurgical and mechanical arts.
Prior to his experience in private practice, he served as a research assistant at the University of Kansas School of Law, where he researched and summarized a variety of topics including the "article of manufacture" requirement of design patents and historical case law as it relates to computer generated icons as well as patent application rejection statics by art unit for first, non-final and final office actions.