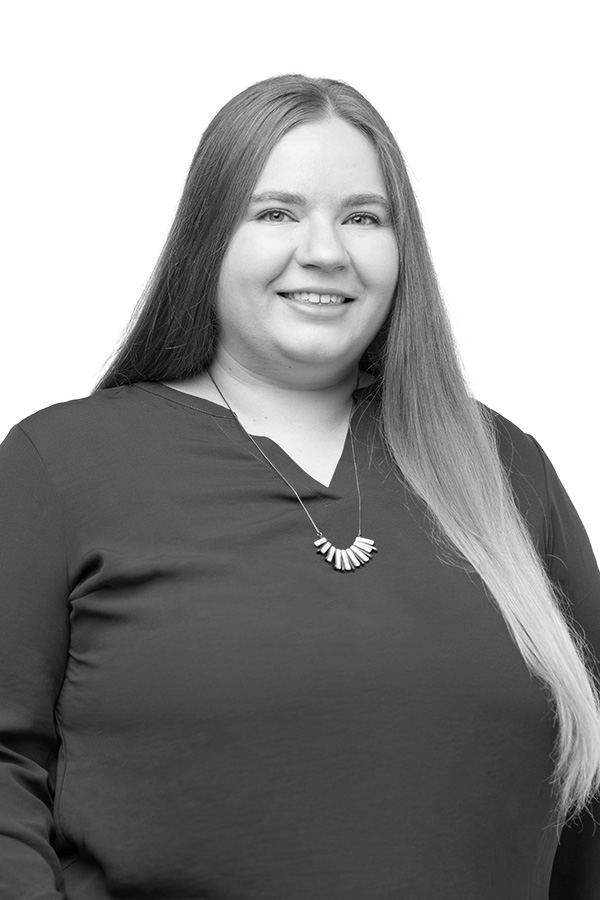 DeLaney Brink
Law Clerk
Location :

Kansas City

Download Vcard :
Professional Profile
DeLaney Brink focuses her intellectual property practice on patent prosecution across a broad range of technologies. She strives to help each client derive the maximum benefit and protection for their IP portfolios.
She is especially interested in electronic and software innovations. While studying for dual undergraduate degrees, DeLaney gained valuable technical experience as a software engineering intern for a leading aerospace and defense technology company and as an electrical engineering intern for a major manufacturer of farm, construction, road, and railroad infrastructure.
While in law school, DeLaney earned a future excellence award for patent law, graduated with honors, and became a registered patent agent. She is passionate about collaborating with her colleagues to deliver the best possible solutions for her clients.
*Not yet licensed in Kansas