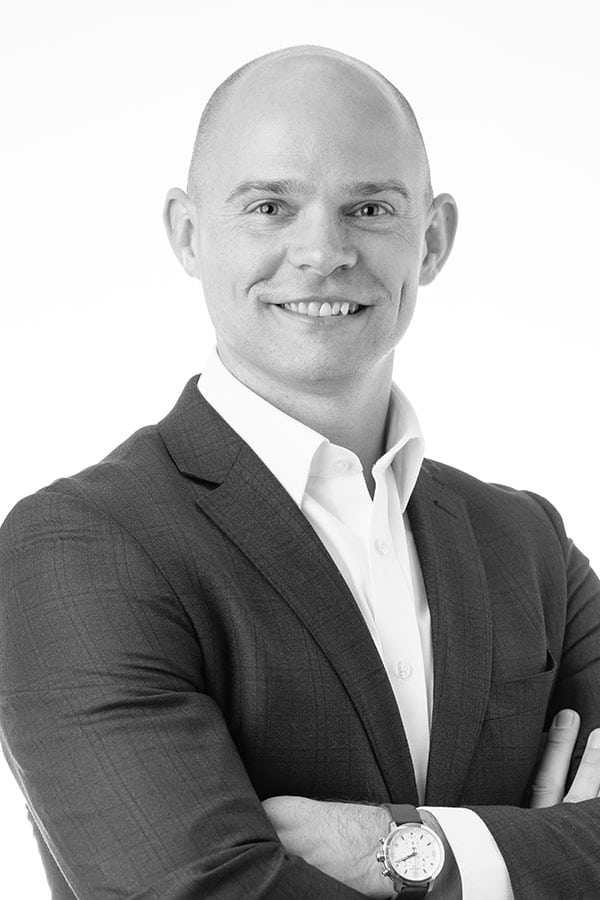 Eric Brueckner
Senior Patent Agent
Location :

Kansas City

Download Vcard :
Professional Profile
Eric Brueckner is a senior patent agent who works on Erise's litigation team. His precise technical writing supports client patent objectives and he processes complex information in creative and effective ways.
Eric brings nearly a decade of experience as a patent agent to Erise. At his previous firm, he worked on patent litigation cases spanning RF communication devices, implanted medical devices, telecommunications, automotive systems, and many more technologies.
He holds three U.S. patents describing methods for making and assembling microscale light-emitting diodes for deformable and transparent display applications. Before becoming a patent agent, Eric earned undergraduate and doctoral degrees in chemistry; his Ph.D. research focused on novel fabrication and assembly methods for microscale solid-state semiconductor devices. 
Ph.D., Materials Chemistry, University of Illinois at Urbana-Champaign

B.A., Chemistry, Westminster College
U.S. Patent and Trademark Office
"Black silicon solar thin-film microcells integrating top nanocone structures for broadband and omnidirectional light-trapping," IOP Publishing: Nanotechnology, July 9, 2014

"Fabrication and assembly of ultrathin high-efficiency silicon solar microcells integrating electrical passivation and anti-reflection coatings," Energy & Environmental Science, August 20, 2013

"Modeling and Optimization of Luminescent Solar Concentrator for Micro Cell Array Module," Frontiers in Optics 2012, January 1, 2012