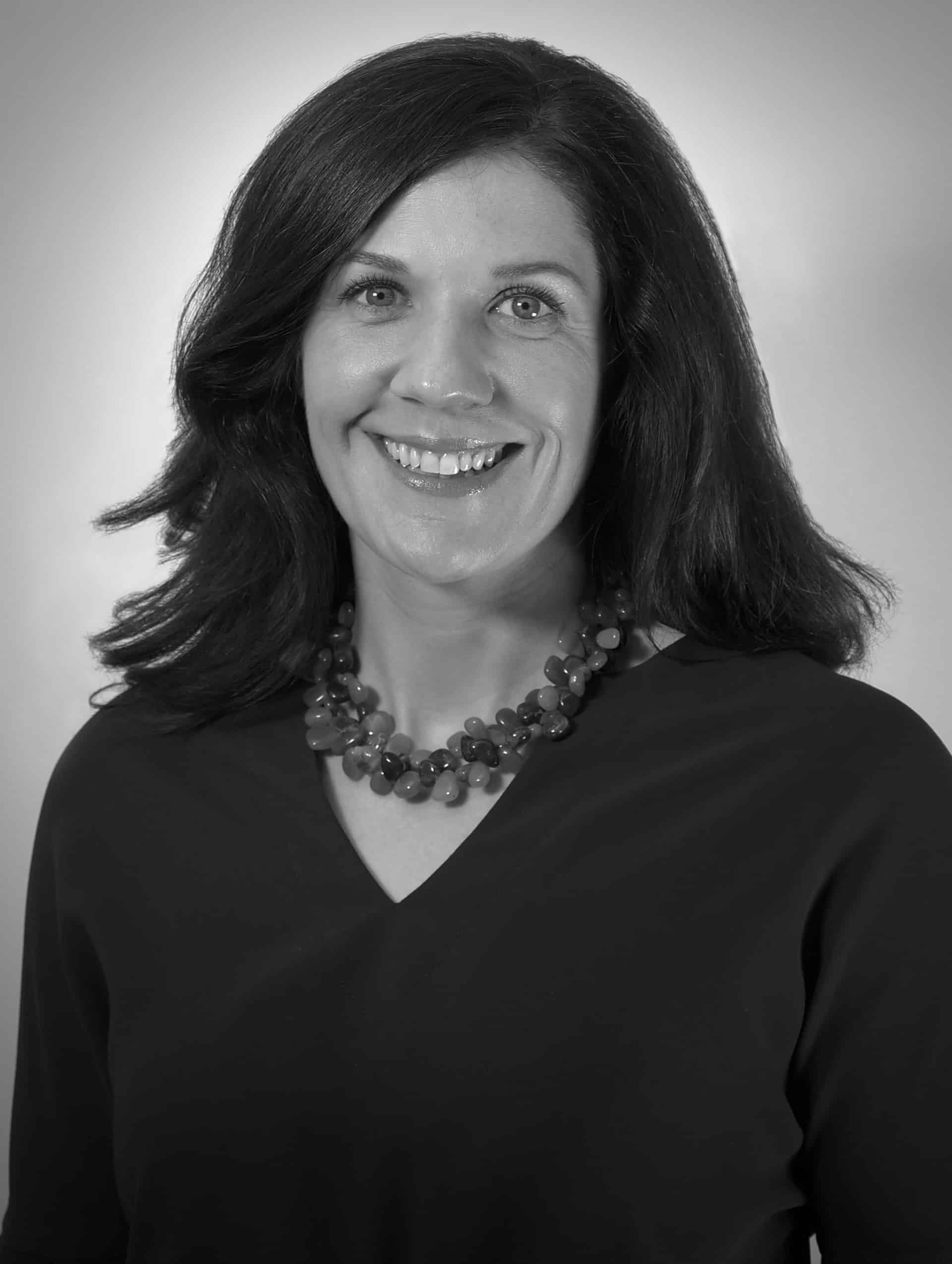 Jennifer C. Bailey
Shareholder
Location :

Kansas City

Download Vcard :
Professional Profile
Jennifer Bailey leads Erise's patent prosecution group and focuses her practice in post-grant review of patents and patent prosecution in the electrical, computer software, and electromechanical arts. She works closely with her clients to understand their technology, their competitors, and the marketplace's demands. Combining this information with her keen business sense, Jennifer assists clients in building patent portfolios that add value to a company both in the short and long term. She adeptly navigates her clients' patent applications through the U.S. and foreign patent offices to obtain the best possible scope of protection while still limiting examination expense.
Jennifer has extensive experience in DSP, SaaS, encryption and authentication, optics, digital surveillance, financial services and payment systems, medical devices, aerial devices, and GPS devices. Jennifer regularly drafts and negotiates software development agreements, software licensing agreements, and patent license agreements. Jennifer's team provides various opinion work, including large-scale patent landscape analyses and invalidity and non-infringement opinions.
Jennifer has significant experience conducting post-grant proceedings in the U.S. and Europe. She was lead counsel on the first-filed inter partes review (IPR) and regularly serves as lead counsel on IPRs/PGRs representing both petitioners and patent owners. Jennifer's success rate in IPRs is extremely high due to her deep knowledge of patent law, technical proficiency, and experience both as a patent prosecutor and former litigator.
Jennifer has been named an IP Star by Managing IP since 2013 and was selected to the inaugural class of the Top 50 Women in PTAB Trials by the PTAB Bar Association in 2019. A frequent speaker and author, Jennifer is looked to as an intellectual property thought leader. She has taught as an adjunct professor of patent law at the University of Missouri-Kansas City School of Law and as a mathematics instructor at the University of Missouri-Columbia. She has held a number of leadership positions with the Association of Intellectual Property Firms, including president of the organization from 2012 to 2014.