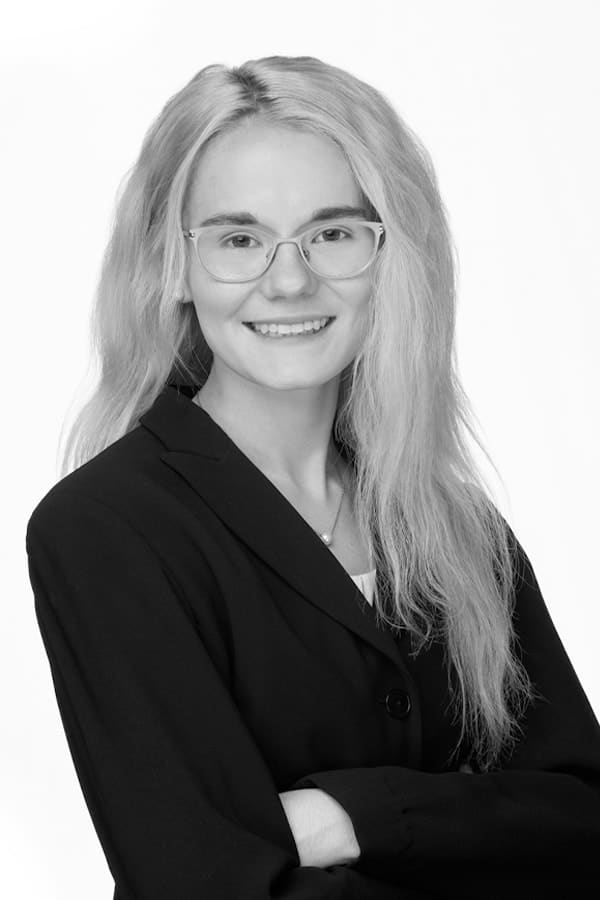 Kelly Dade
Technology Analyst
Location :

Kansas City

Download Vcard :
Professional Profile
Kelly Dade is a technology analyst for Erise who uses her electrical engineering background to assist with patent prosecution and litigation. Her work includes claim drafting, office action responses to the United States Patent and Trademark Office, patentability searches, searching for prior art, and helping with inter partes reviews.
Kelly was a summer intern at Erise before joining the firm full-time. She is a dual bachelor's and master's degree student at the University of Missouri, where she is researching image processing of ice layers in the form of radar images taken in Greenland.
In addition, she spent time as a graduate teaching assistant at the University of Missouri and an undergraduate teaching assistant while at University of Missouri.