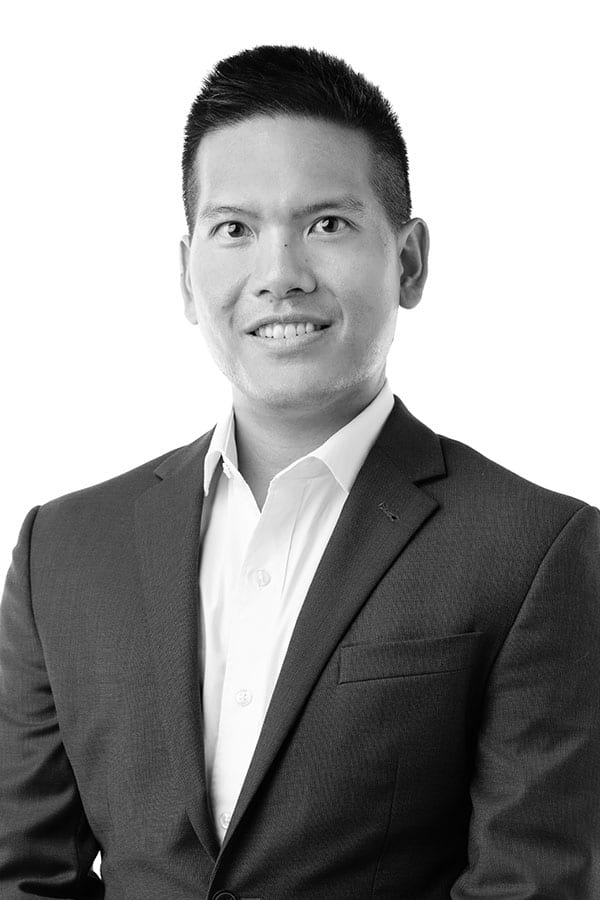 Khoa Vu
Technology Analyst
Location :

Denver

Download Vcard :
Professional Profile
Khoa assists with litigation projects through reviewing patents, researching technology, and drafting documents. He brings more than a decade of field experience as a research and development engineer in the medical device industry. 
He joined Erise because of the firm's culture and strives to win for his clients. Khoa adapts his approach to the problem at hand and is always learning about new technologies.