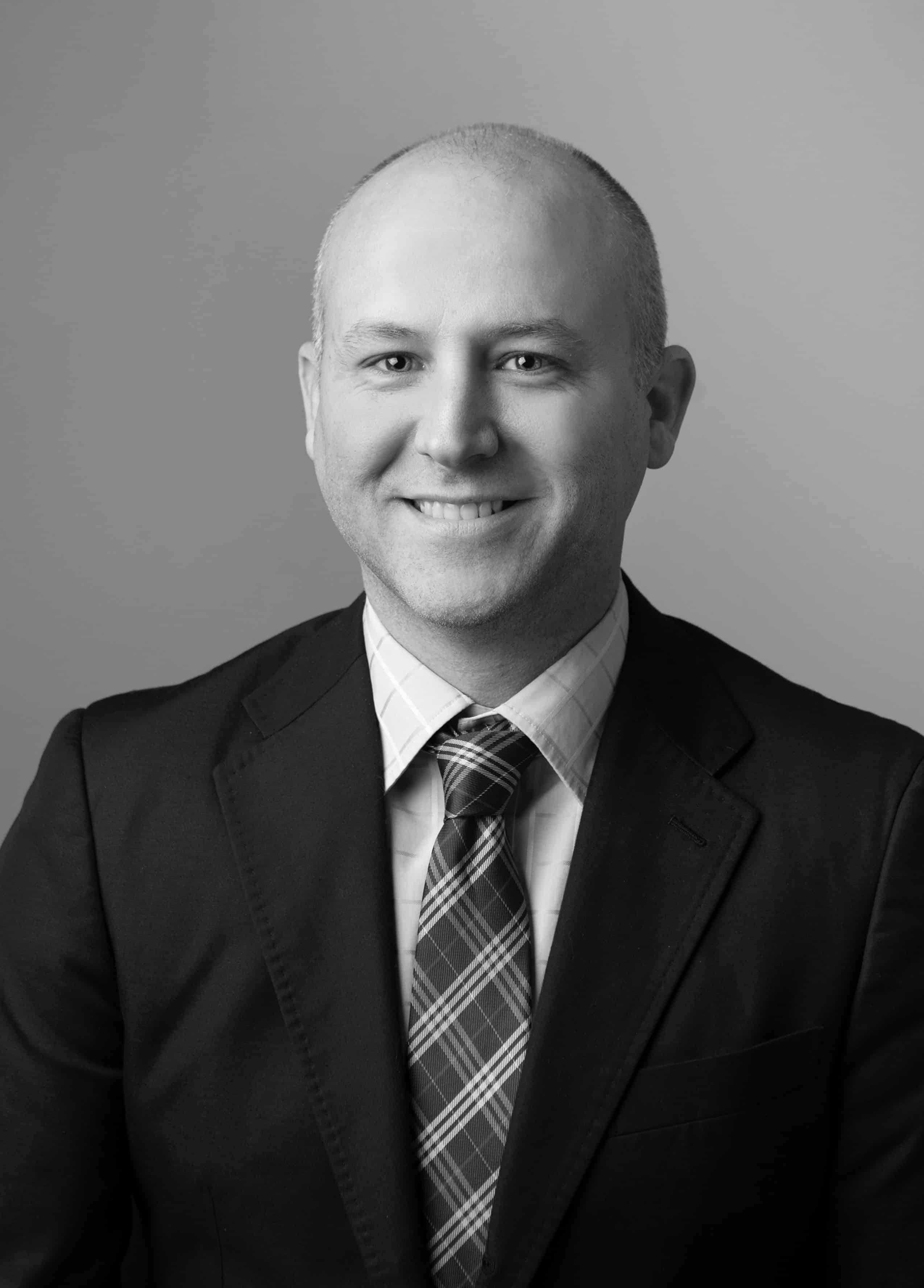 Nathan Smith
Senior Patent Agent
Location :

Kansas City

Download Vcard :
Professional Profile
Nathan Smith is an aerospace engineer with experience in dynamic modeling using Advanced Aircraft Analysis software, flight simulation in MATLAB/Simulink and pre-flight test planning and post-test data analysis. His studies have focused on dynamic modeling, simulation, control and flight testing from instrumentation to orbit determination. At Erise, he draws on his background to provide the firm's clients with key technical guidance.
Nathan's previous experience includes working as an unmanned aerial systems Flight Test Engineer for the University of Kansas Flight Test Team, where he handled quality analysis for all unmanned aircraft, and led the flight testing operations and vehicle and machine maintenance in the Garrison Flight Research Center, fulfilled testing requirements under NSF and NASA grants, and performed pre-flight test planning with pilots for unmanned aircraft with final authority on more than 50 unmanned flights.
M.S., Aerospace Engineering, University of Kansas
B.S., Aerospace Engineering, University of Kansas
U.S. Patent and Trademark Office
Author "Optimal Lateral Guidance of a High Altitude Long Endurance Unmanned Aerial System with Crosswind Rejection," The University of Kansas, KU ScholarWorks. (DOI:  2016-12-31)
Co-Author, "Effect of Competing V-Tail Models on a 6 DOF Nonlinear Simulation," International Conference on Unmanned Aerial Systems, 2015 (DOI: 10.1109/ICUAS.2015.7152427)
Co-Author, "Dynamic Analysis of the Meridian Unmanned Aerial Vehicle," University of Kansas, AIAA – SciTech Atmospheric Flight Mechanics Conference, 2013 (DOI: 10.2514/6.2014-0191)