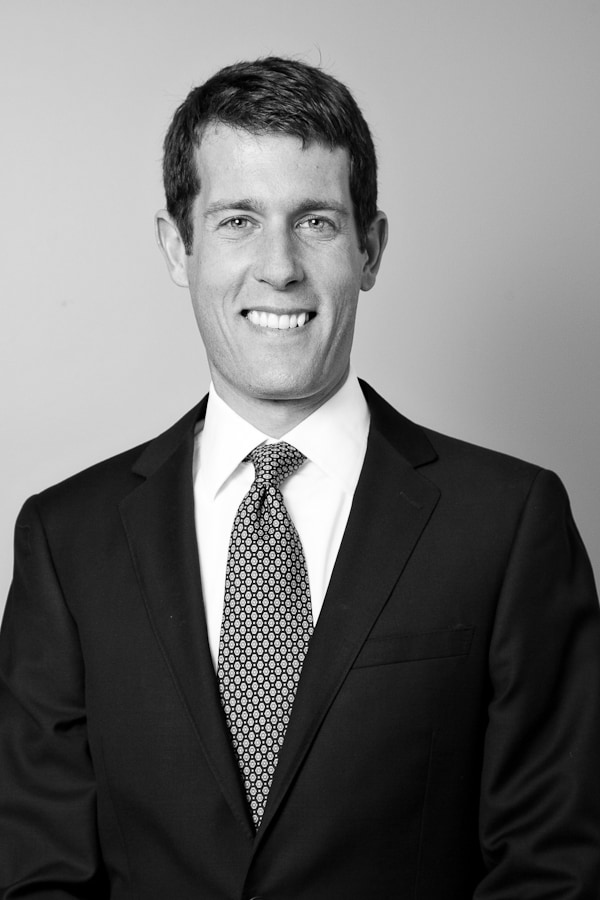 Paul R. Hart
Shareholder
Location :

Denver

Download Vcard :
Professional Profile
Paul Redmond Hart has worked in intellectual property law since 2004 as an intellectual property analyst, a patent agent, and an attorney. Paul has participated in all stages of patent litigation, from pre-filing investigation through trial. He's represented clients in district courts across the country, the International Trade Commission (ITC) and the Patent Trial and Appeal Board (PTAB). Paul has also argued at the Court of Appeals for the Federal Circuit.
Paul is regularly recognized for his intellectual property work, earning a regular spot on the Colorado Super Lawyers' Rising Stars list, which honors less than 2.5% of the lawyers in the state. He has also repeatedly ranked among the top 60 most active practitioners representing petitioners in Patexia's annual IPR Intelligence Report.
His cases have involved a wide variety of technologies, including telephony, user interfaces, navigation technologies, video games, medical devices and various other electrical and software technologies. Paul particularly enjoys delving into the technical details of his cases and ensuring that the higher-level strategic decisions remain aligned with the low-level technical record.
Before joining Erise with its founding members, Paul practiced at a large general practice firm after graduating magna cum laude from the Temple University Beasley School of Law, where he was a Beasley Scholar and recipient of the John J. Mackiewicz Memorial Scholarship in Intellectual Property.
Prior to his work in patent law, Paul worked as a design engineer developing novel nanotechnology devices and applications and is a named inventor on five patents related to this research.
J.D., Temple University Beasley School of Law
M.S., Electrical Engineering: Electronic Circuits; Device and Physical Electronics, University of Florida
B.S., Electrical Engineering, University of Florida
Colorado
Missouri
U.S. District Court for the Western District of Missouri
Patexia: Top 10 Most Active IPR Attorneys for Petitioners, 2023

Patexia: Top 75 Best Performing IPR Attorney for Petitioners, 2023