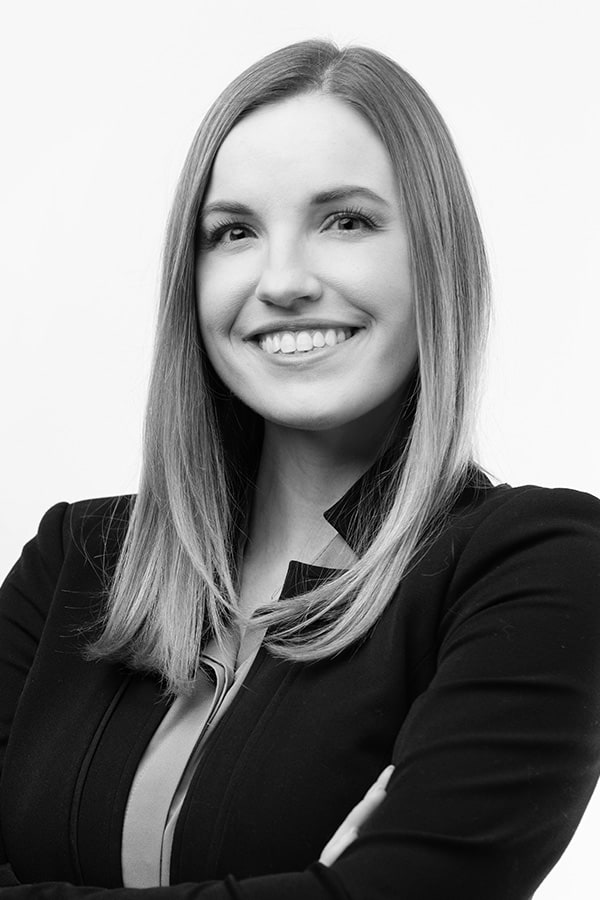 Samantha Carter
Paralegal
Location :

Kansas City

Download Vcard :
Professional Profile
Patent paralegal Samantha Carter enjoys helping inventors and companies see their patents through major registration milestones.
Samantha has six years of IP law experience with a wide range of technologies including computer software and cloud applications, biomed, and logistics. One of her favorite projects was working on the applications for a large group of computer software patents. She helped file the portfolio early in her career as a legal assistant and enjoyed being involved with the entire process through registration.
Samantha is also a versatile teammate, assisting clients with nearly every aspect of patent applications, from taking product photos for design patents to all types of USPTO filings.
Before she began working in IP law, Samantha demonstrated her attention to detail and commitment to proper procedures as a copy editor for academic journals. In that role, she always looked forward to learning about the innovations in the articles she edited.