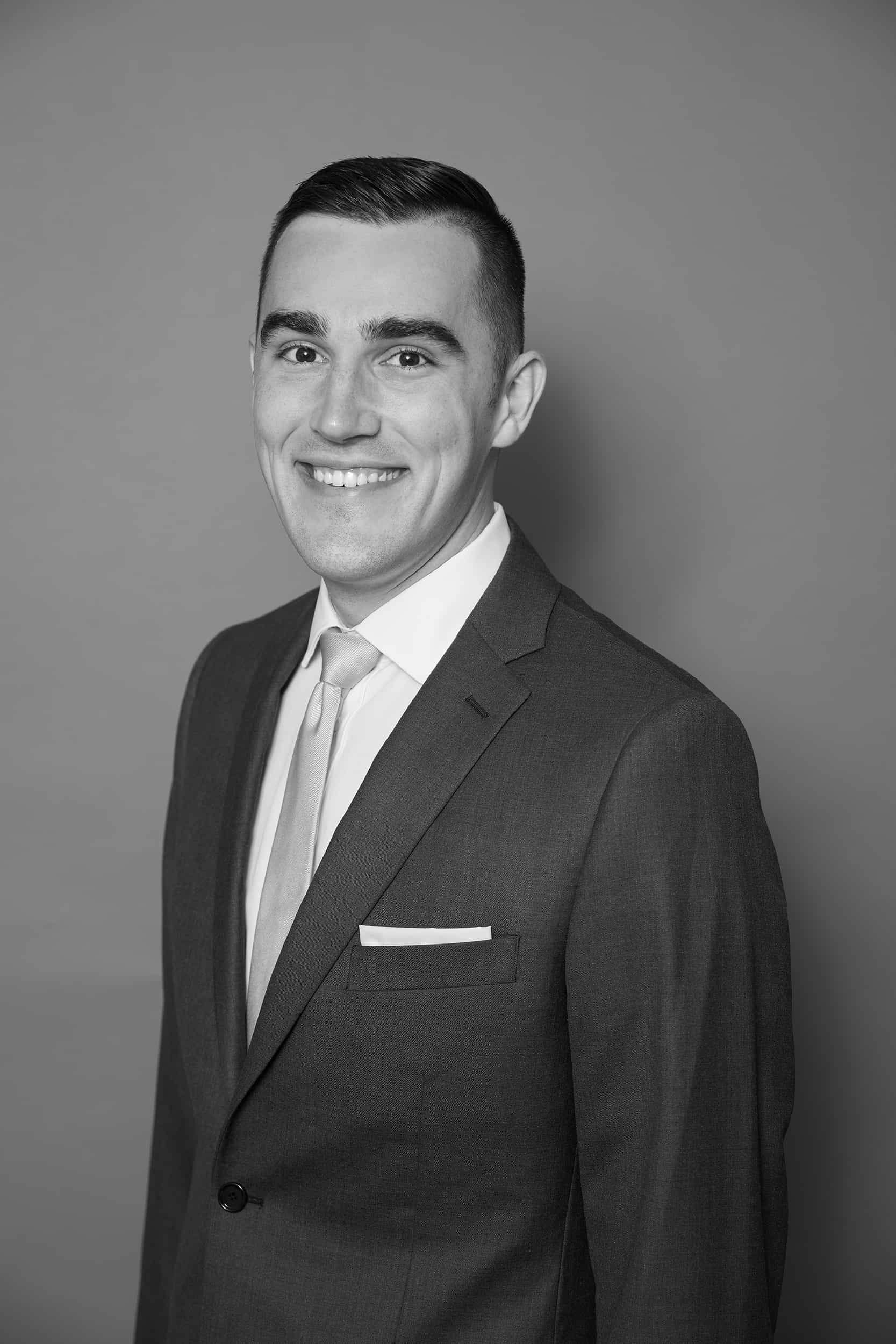 Alex Matthews
Associate
Location :

Kansas City

Download Vcard :
Professional Profile
Alex Matthews focuses on intellectual property litigation with an emphasis on complex patent and trade secret cases. He uses his background in engineering to translate complex topics into simple terms for clients, judges and juries.
During law school, Alex served as a law clerk for several small law firms, including two IP-focused law firms. In those positions, he was able to learn on the job by attending depositions, pretrial conferences, mediations and arbitrations; drafting provisional patent applications and responses to office actions from the USPTO; and conducting prior art searches to determine patentability.
Prior to attending law school, Alex served as a production engineer for Mercedes-Benz U.S. International, where he supervised production line activities and assembly job time studies, and oversaw the creation of new assembly stations and equipment acquisition.
Alex is also a Federal Aviation Administration certified private pilot.